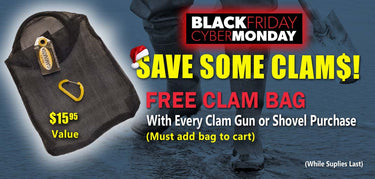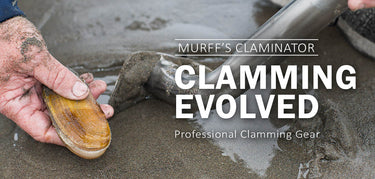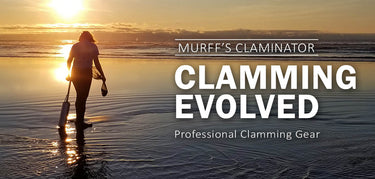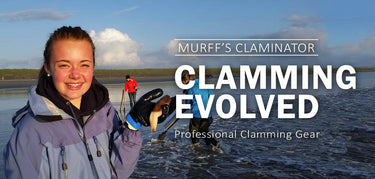 Testimonials
Our customers say it all...
ABOUT DALE
Hi, my name is Dale Murff. I was born and raised in Oregon and grew up enjoying fishing, hunting and recreating in the wonderland that is the Pacific Northwest. It's here, on the Oregon North Coast, where I fell in love with clamming for razor clams. OK...I may have become a little obsessed with it.
After destroying a few clam guns from heavy use, I decided to try making my own. My goal was to make a clam gun that would hold up to the kind of punishment that I put one through. With the help of a good friend and local fabricator (and vent tube designer), the result of our initial experiments, and subsequent improvements, is the best clam gun available, and one that I'm proud to put my name on. Since then, we have also released, what I feel are, the finest clam shovels and geoduck tubes you can buy.
Videos
Digging Razor Clams with Dale Murff
Follow Dale Murff as he hunts for razor clams on the Oregon coast and shares his secrets to finding the big ones!